Things You Need To Know To Run In the Mountains Safely
Are you a regular marathon runner? Do you find it hard abstaining yourself from staying indoors when the outdoors beckon you? If these are the cases, you can try out fell running to explore the more excitement of the mountain running.
However, if you head to the high hills badly prepared, you will end up asking for a help. Therefore, it is essential to get some useful tips to run safely in the mountains.
First layer
It generates a lot of heat when you run. So, the gear that is appropriate for walking is inappropriate for running. You can opt for shorts for most winter conditions. However, if you find something better than this running gear, you can choose that.
The temperature remains high in the mountains. As per the rule, one needs to knock off one degree centigrade every 100m climbed. Therefore, quick drying leggings can be a good choice for many mountain runners.
During the coldest March morning, a lightweight shirt will be a perfect choice. You can choose traditional fell running gear, but; it gets too chilly you can take arm and leg warmers.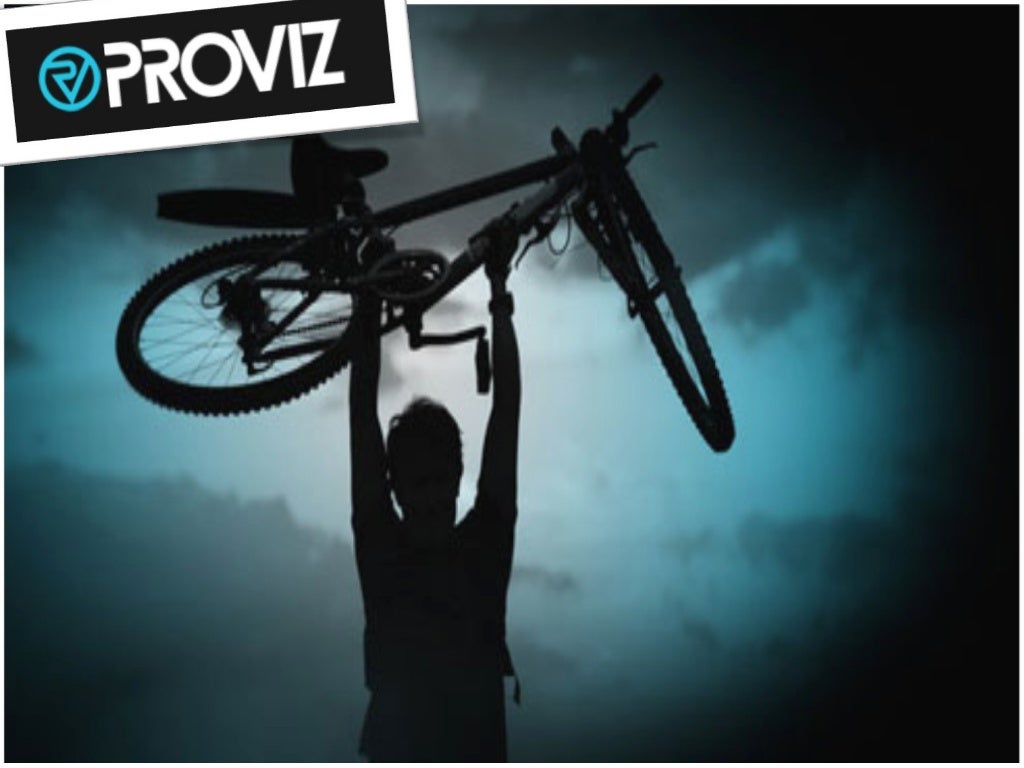 Windproof jacket
For mountain running, a windproof jacket with DWR coating can be the best choice to protect you from chilly winds as well as light rain. Well, this running gear is far more breathable compared to conventional running waterproof jacket. The best part about this lightweight windproof jacket is that, it takes up absolutely no space in your rucksack. At the same time, it is fast drying. So, when you overheat up in the mountains, you can easily take your jacket off and put it into your backpack.
Well, there are many choices available on the market that you can choose as per your needs.
Waterproof jacket trousers
The weather in the lakes remains dry most of the time. So, you will not require your waterproof jacket. Well, when you reach high-level sections, the wind tends to get stronger. The fully waterproofed jacket creates a problem for you by not letting moisture go out and get in.
However, the nasty weather remains in the mountains all year-round; therefore, you need waterproof jackets and trousers. If you dare to run without these essentials, you have to pull from the race.
It is better to choose jackets and trousers made from Gelanots- a soft, four way stretch fabric. Dresses made from this fabric do not produce any noise as well.
Talking about jackets, you need to opt for those jackets that promote visibility in the mountains. This is essentials for safety. There are different types of high visibility running jackets available on the market. The fluorescent colours of the jacket make them highly visible even in the low light. Whenever you set your mind to run in the mountains, you should carry with you high visibility running clothing and other accessories. Choose clothing in fluorescent yellow, orange, blue, red and green and so on.
Shoes
You should choose shoes that suits typical conditions of the UK hills- that means a lot of rock, wet grass and deep mud. This is why; you need a good pair of shoes. Remember, the sole must be aggressive.
Apart from these running clothing, you need to keep with you map, compass and GPS to detect your direction in the mountains.
Author bio
Rebecca Williams is a sports–addict and a committed wanderer. She loves adventurous holidays and backpacking. When she is not travelling with her friends, writing articles is her favourite pass time. She has written articles on several topics related to running. She has put an emphasis on safety high visibility running jacket in her recent articles. To explore more about safety wear for running, you may visit Proviz.co.uk.
Rebecca is also passionate about photography which truly shows in her G+ profile.